Acton Bowladrome & Arcade About
Acton Bowladrome & Arcade
Operating as a family-run business for nearly 60 years "The Drome" has long been a place for all kinds of fun. We host many types of special occasions from birthday parties to company events, fundraisers, and private parties. Looking for some regular weekday fun? Join a league or start one of your own. No matter what type of group you are the Drome can serve you with a personal touch and affordable options.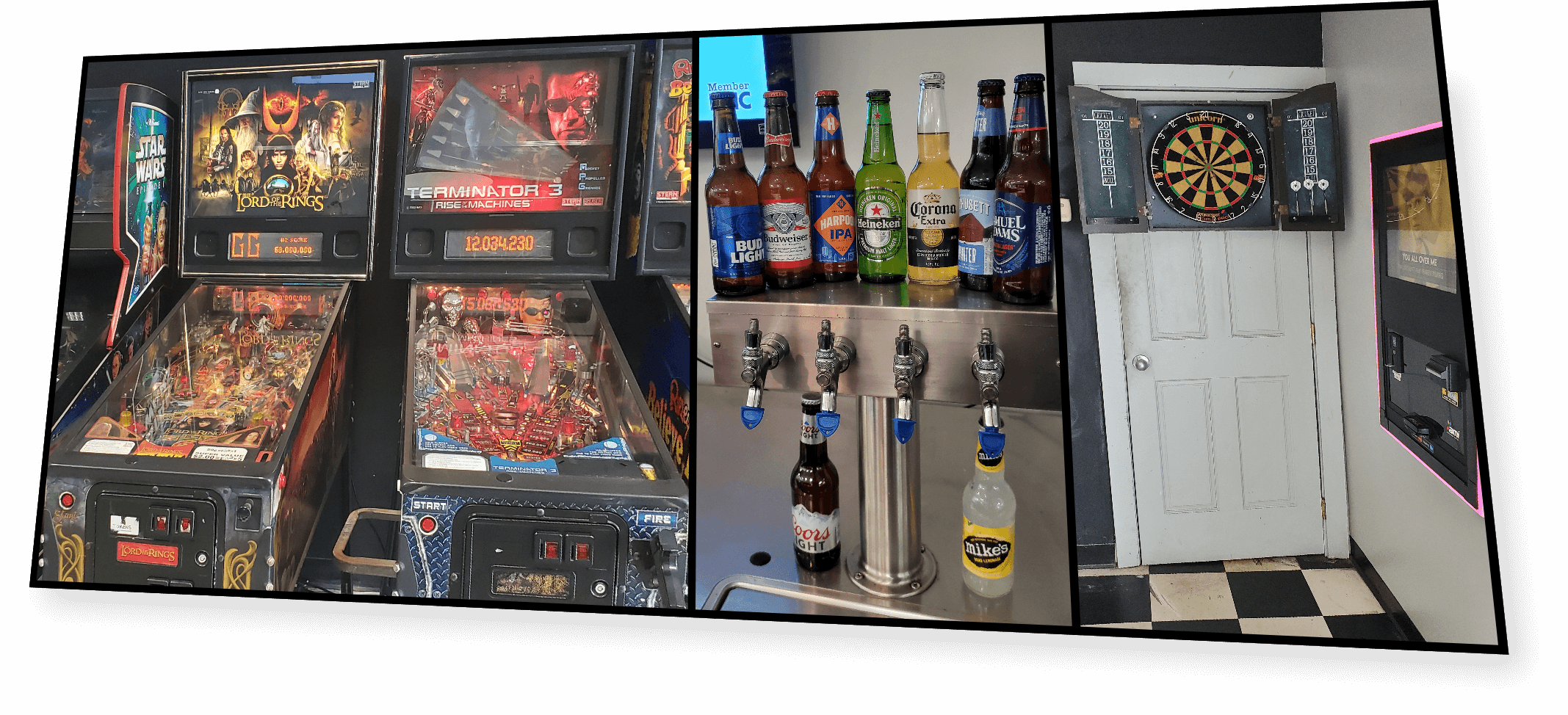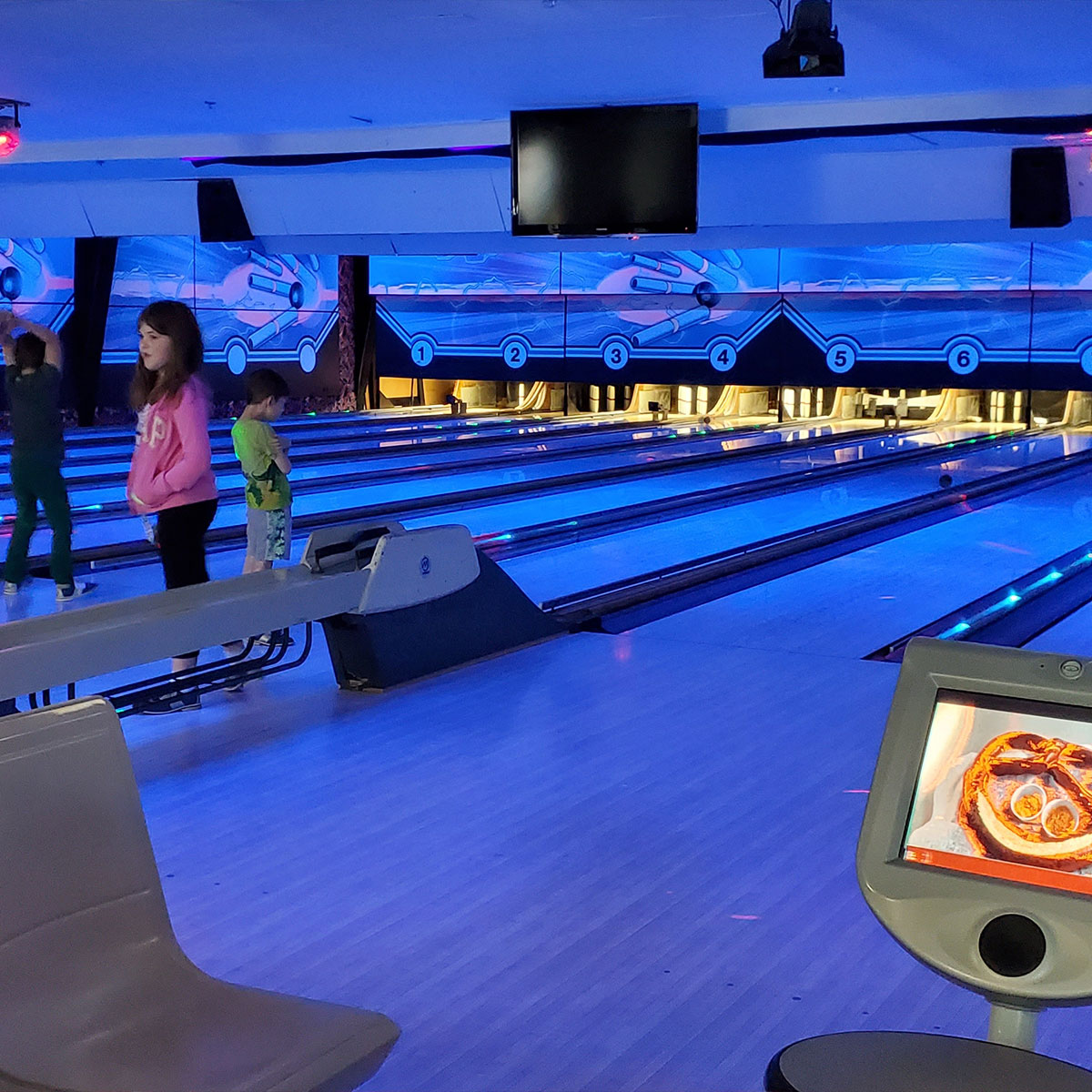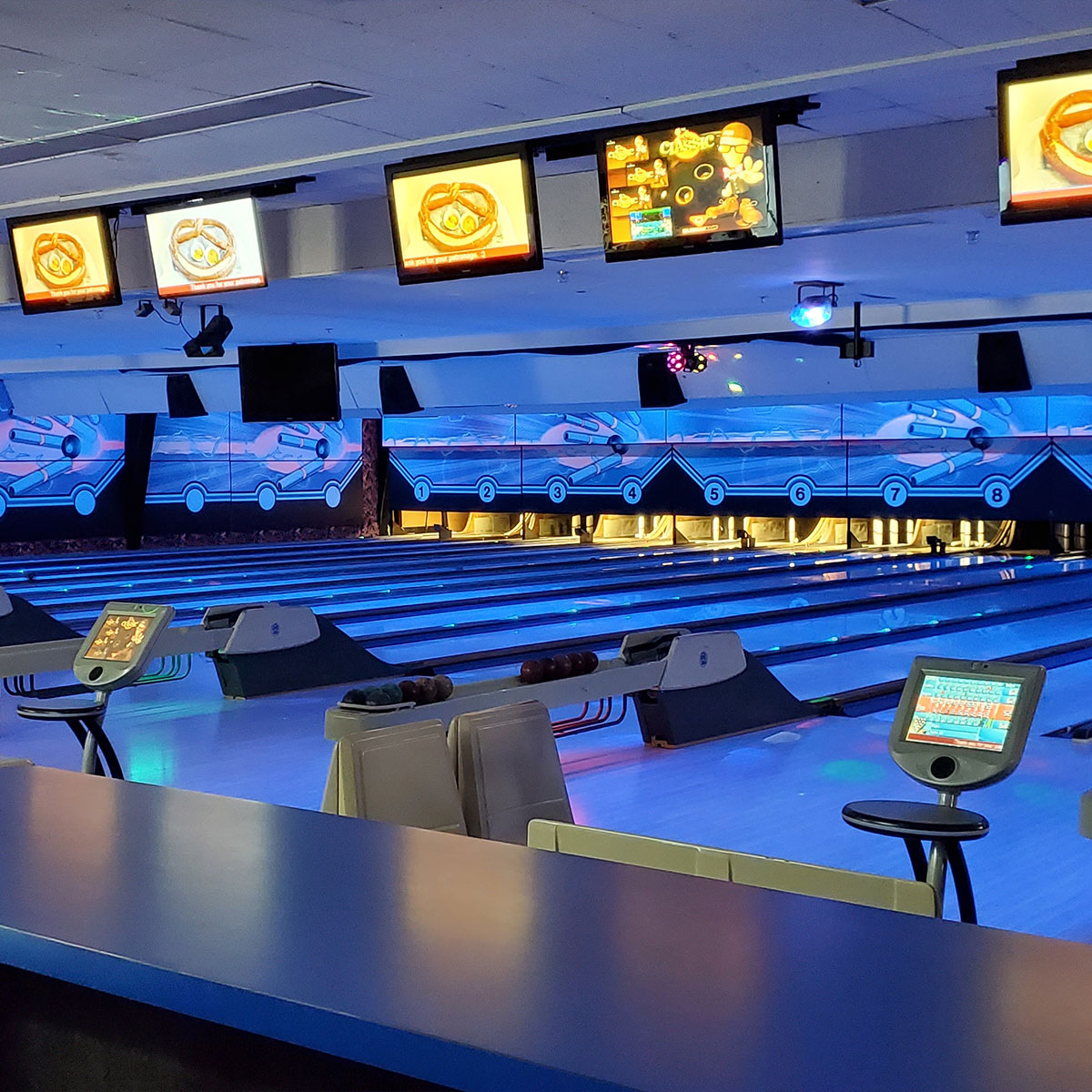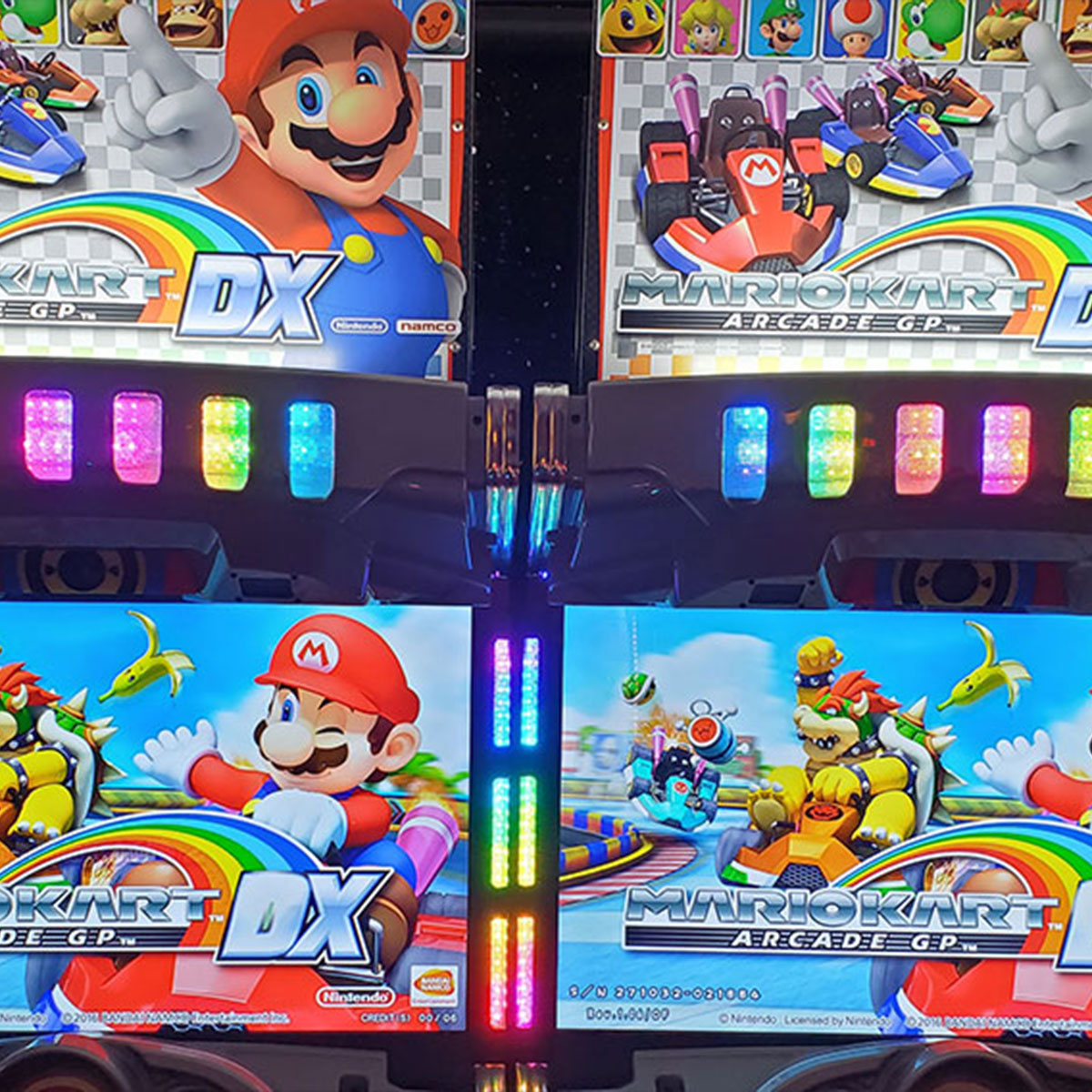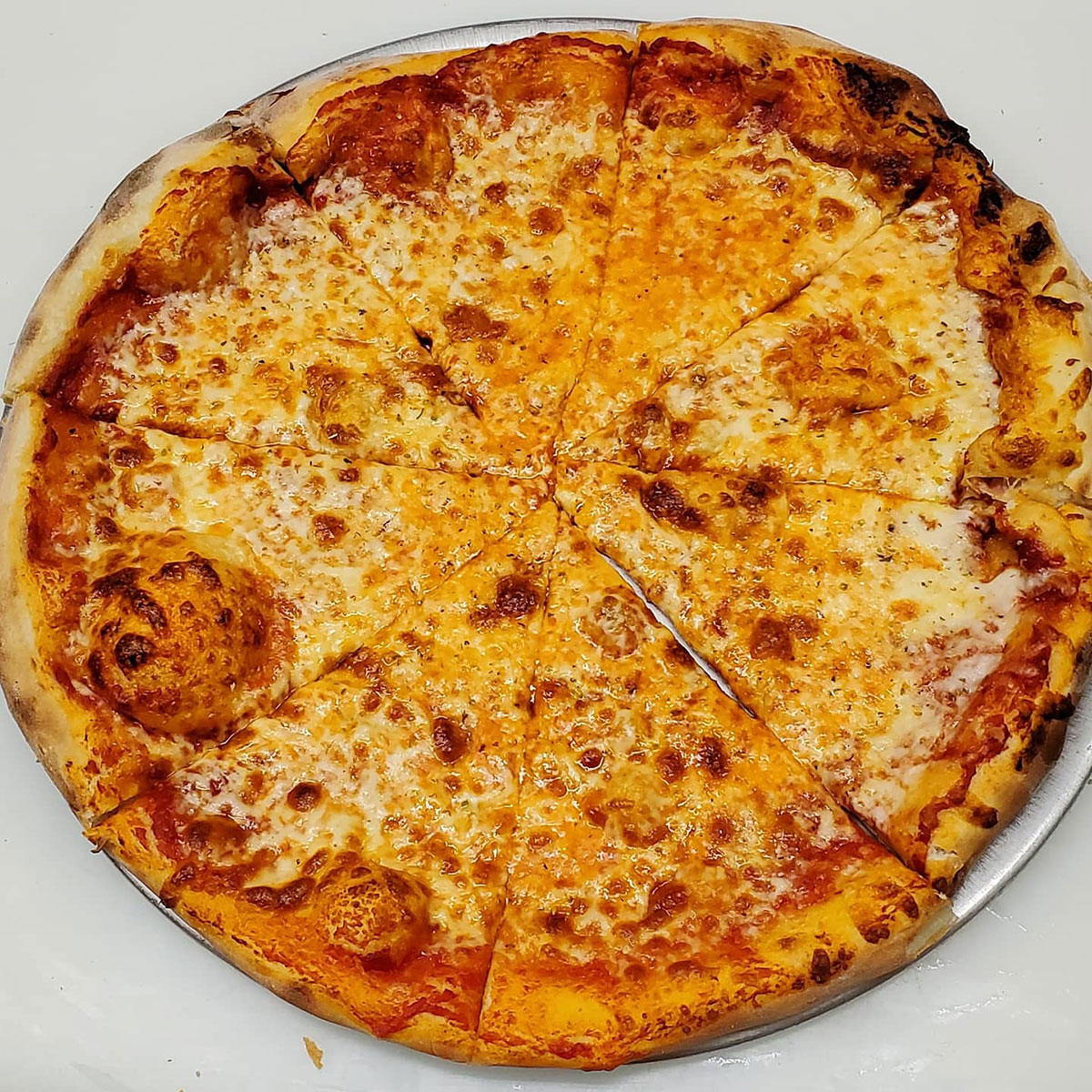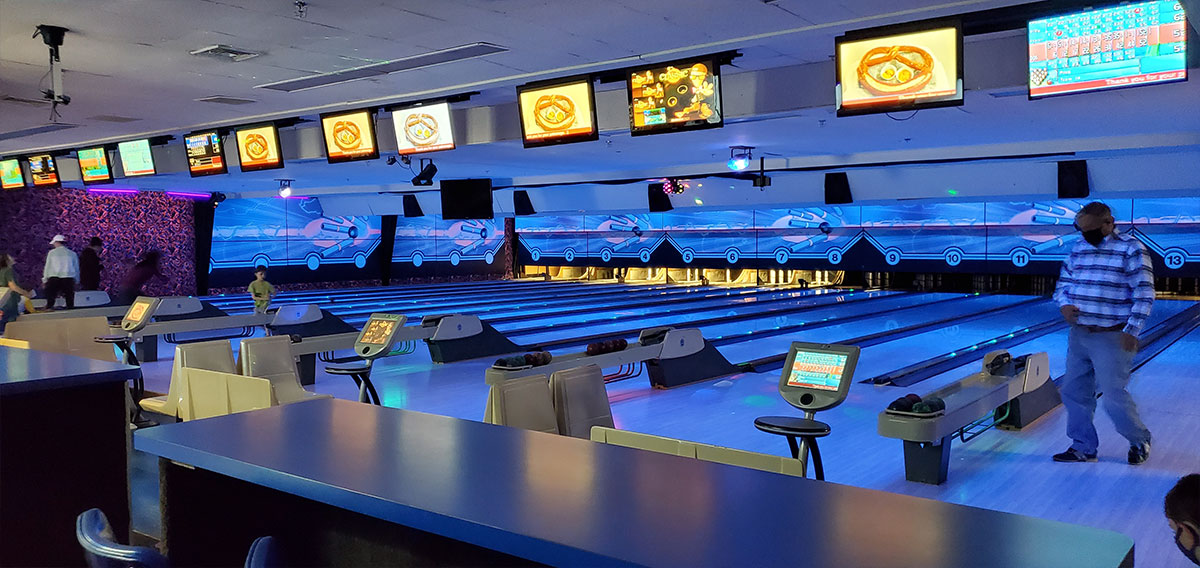 Frequently Asked Questions
Do you have bumpers and ramps for small children?
Yes! we have bumpers in every lane, and ramps are available on a first come first serve basis.
When is cosmic Bowling?
Every Friday and saturday night from 5 pm to 11 pm
Can I bring my own food to the Drome?
We do not allow any outside food in the center with Exceptions made for allergies and private events.
How long do the birthday parties run?
2 Hours… 1 hour of bowling, 30 minutes in the party room, and 30 minutes (longer if needed) in the arcade.
What Exactly is included in My birthday party?
1 hour of bowling, shoe rentals, private party room including white plates, napkins, utensils, cups, and  tablecloth, fruit punch, lemonade, 10 inch coldstone ice cream cake with chocolate cake and vanilla ice cream, a whipped topping colored sprinkles reading "happy birthday", candles,  Helium balloons, 1 $5.00 arcade card per child. Enough cake is always provided for every person on the guest list.
The online reservations do not have the time I want. Whats up with that?
Here are some important things to know when making your reservation through our system.
1. You will need an account to book lanes. This is an email address and password of your choosing. You will not be able to finish the reservation without having registered and signed in.
2. We charge per game / per person. This means that whichever experience you choose whether it be 1, 2 or 3 games you must add the appropriate quantity to your basket before you will be allowed to proceed to the next step. IE. You have 4 bowlers that want to bowl 2 games each, you must add a quantity of 4 of the 2 game experience to your cart. This is per game/per person.
3. Don't forget to add shoes.
4. Reservations are made in military time.
What are your Hours?
Mon-Closed for private events
Tuesday- 2p-9p
Wednesday- 10a-9p
Thursday-10a-10p
Friday- 2p -10 p
Saturday- 10a-10p
Sunday-10a-6p 
What are your prices?
$5.00 per string per person 
$3.50 for shoe rentals
Do I need reservations?
No. We always welcome walk ins. Reservations are recommended on rainy days. Reservations are never needed for the arcade or pinball lounge.